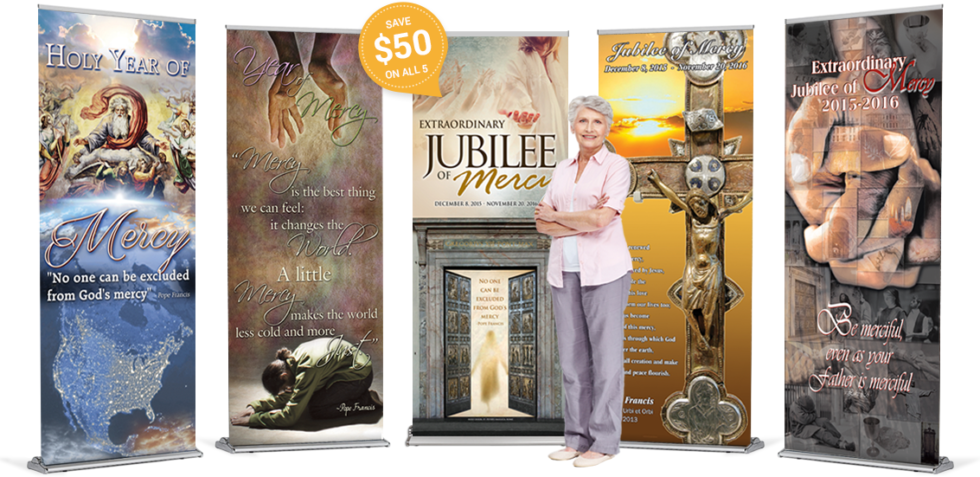 "The secret to editing your work is simple: you need to become its reader instead of its writer." – Zadie Smith
So you've written your book, and while you don't want to brag that it's likely the greatest piece of literature ever written, you also know that deep inside it is! There's only one problem though, you've yet to get your beautiful creation edited, and you are terrified of doing so.
Understandable of course, no one wants to have their life's work picked apart, but editing is an absolute necessity if you ever want to get your masterpiece into the hands of a publisher. When it comes to editing you have two options.
Hire an editor to dissect your book and give you notes
Trust in yourself and get cracking on your own revisions
While many won't choose the latter, sometimes self-editing can actually be the best editing of all. Yes, it makes sense to have another pair of eyes look over your manuscript, but at the end of the day, you are the writer, and you know your work better than anyone else. Taking the time to edit your own manuscript allows you to grow in your knowledge of grammar, and over all better your writing. You will begin to recognize simple mistakes, and get a grasp on how to fix them on your own. You also will be able to recognize specific crutches, for example; words, phrases, sentence structure and punctuation that you continually use to the point where they are overdone.
It may seem difficult at first to be critical of something you, yourself crafted, but being critical of yourself in a positive manner also gives you the opportunity to better your story in the long run. Self-editing takes discipline and awareness, on top of grammatical skills, but once a writer begins to edit their piece, they will find that few things are more rewarding!
Edit: Given that you're reading this post, this likely means you are a writer with a story to tell and we want to help you publish, market and sell your work! That is why all of our publishing AND marketing packages are 10% off through May 15th! (If you chose to purchase the Platinum Publishing Package we'll include 50 printed copies of your book. Imagine holding your book in your hands in a matter of months, how cool!) You're not alone in this! We will teach and assist you in finding your target audience + selling your books to your readers. Give us a call to discuss our package options! Our staff is standing by ready to help you make your dream a reality!